Voluntary position at the New Art Studio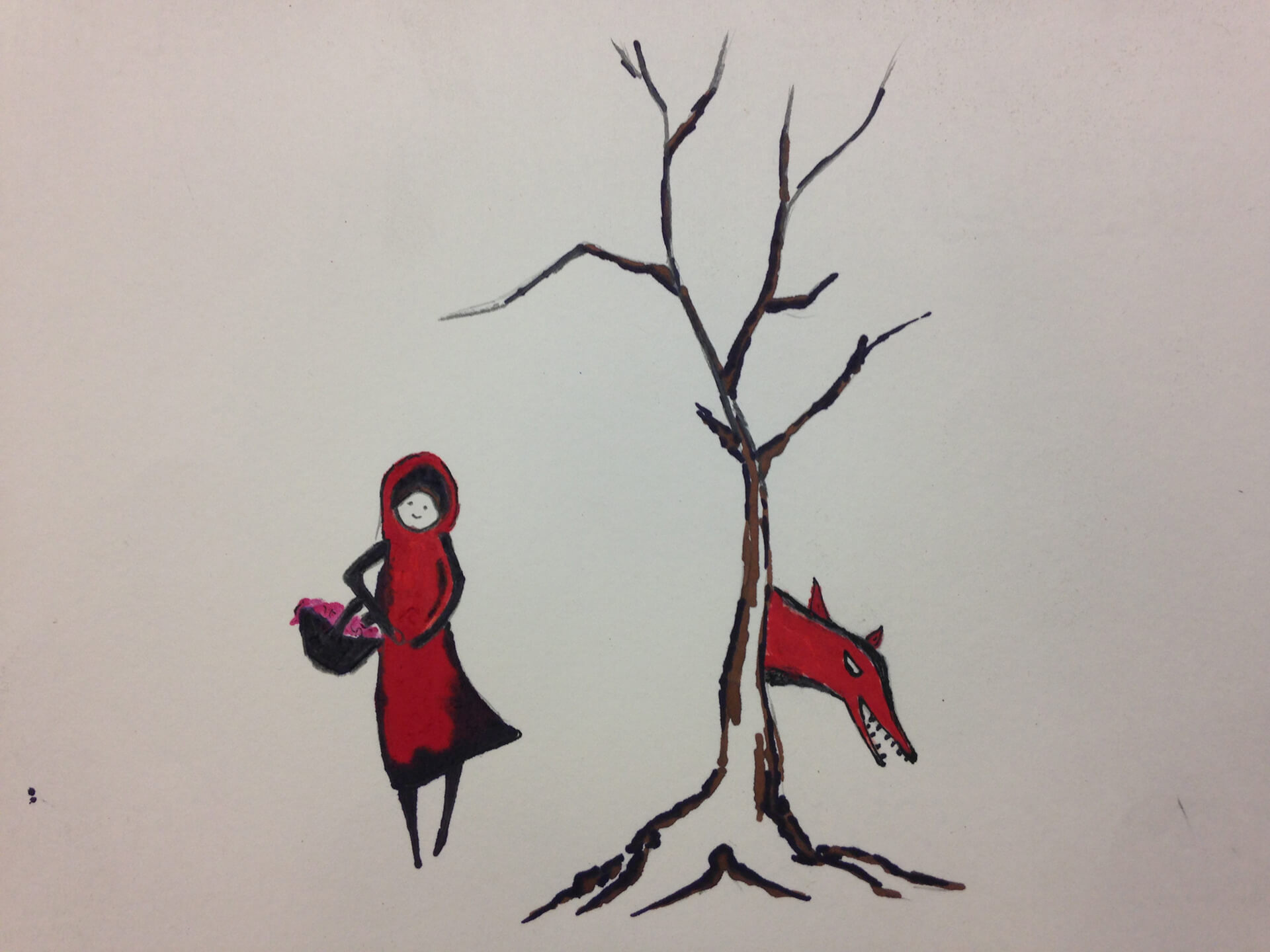 The New Art Studio: a therapeutic art studio for refugees & asylum seekers
VOLUNTEER OPPORTUNITY FOR QUALIFIED ART PSYCHOTHERAPIST
The New Art Studio is a therapeutic art studio for asylum seekers and refugees, based at the Islington Arts Factory (London N7).  The New Art Studio offers members the opportunity to recover from significant trauma through art making and relationships.
We are currently seeking a qualified art therapist to take on a volunteer role, for one year, at the weekly therapeutic art studio, which takes place every Monday (10am to 6pm, term-time only).
We are particularly interested to hear from candidates who have a current engagement with their own art practice and who have a demonstrable understanding of migration and asylum.
In addition to the therapeutic relationship, this role involves many different ways of relating to the members, which will include helping with welfare, artistic development and techniques as well as therapeutic thinking and intervention.  Part of the ethos of The New Art Studio is to give members the opportunity to exhibit and develop an artistic identity, and we seek a volunteer who would be willing to make art alongside the members, and who would want to contribute to and collaborate in exhibitions and events.
Essential qualities we are seeking are: an awareness of and ability to adapt the therapeutic approach to cultural differences (with sensitivity toward gender, faith and trauma); initiative; flexibility; ability to work independently in a busy environment; and a commitment to collaborative and humanistic approaches to art therapy.
Fully qualified art psychotherapist.
One day a week with a year commitment (Mondays 10-6pm – term time only). Plus monthly supervision held on Fridays 10.00am – 11.30am.
Interest in asylum, politics and related issues.
An interest in studio art therapy, group dynamics and therapeutic communities (such as Philadelphia association and the Studio Upstairs).
Willingness to make art alongside group members.
Willingness to collaborate in exhibitions
Travel expenses (max £10) and lunch provided.
For a full job description and person spec, please email us at info@newartstudio.org.uk  and if you wish to have a conversation about this post, please let us know, and we would be happy to call you.
Closing date: 20th November 2017, with interviews to be held on Monday 4th and 11th December 2017 at either 10am or 6pm.
Post to commence in January 2018.
Tania Kaczynski & Jon Martyn