Contact Us
Get in touch with New Art Studio, we would love to hear from you.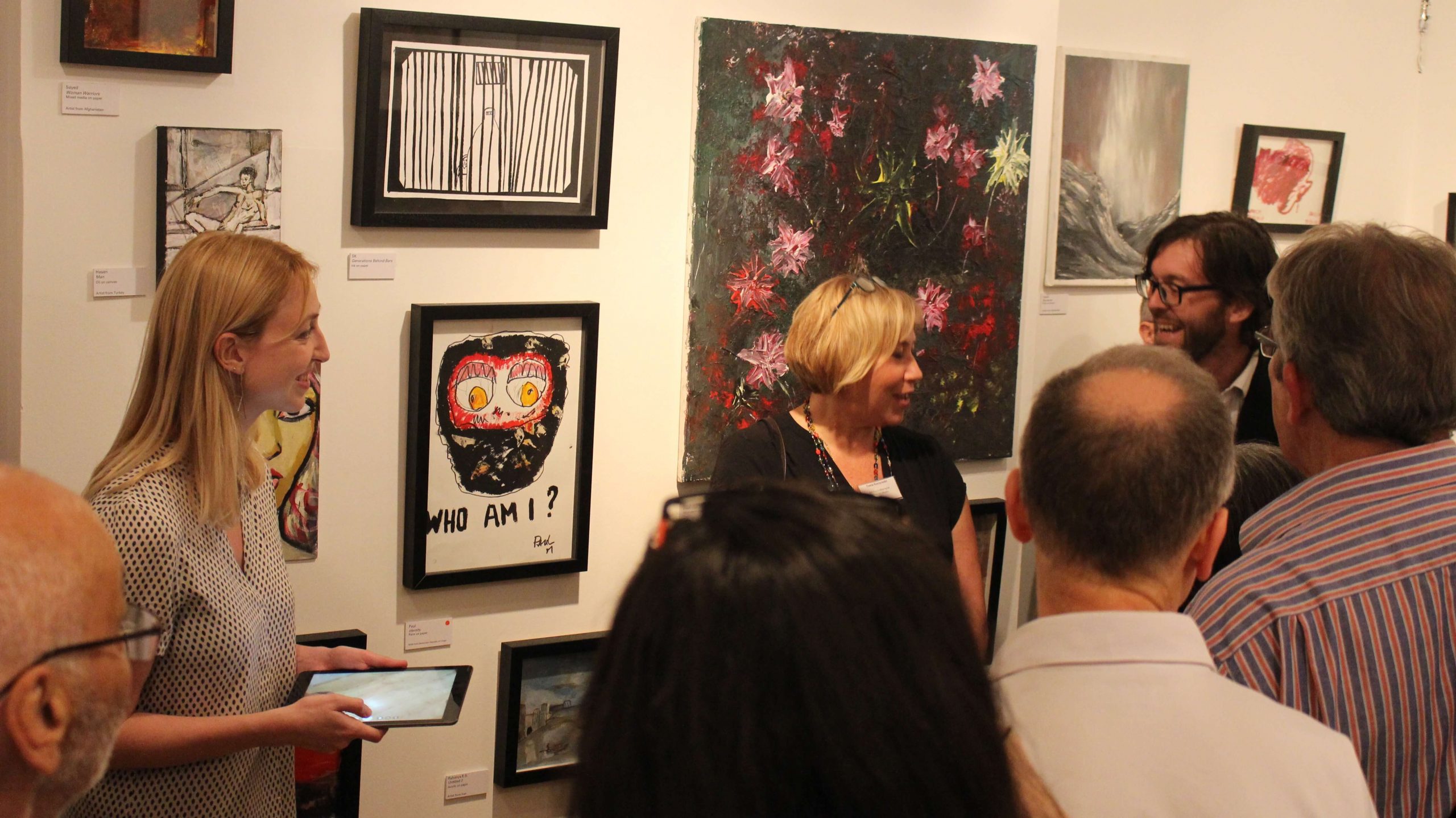 If you want to be kept in touch with our activities and events, and latest exhibitions, sign up below for our newsletter
Due to the sensitive nature of our members' experiences and because the Studio is a therapeutic space, we are unable to offer informal visits. However, we would love to hear your ideas for collaboration on future projects and for volunteering.