about us
Providing a safe space to some of the most dispossessed members of our society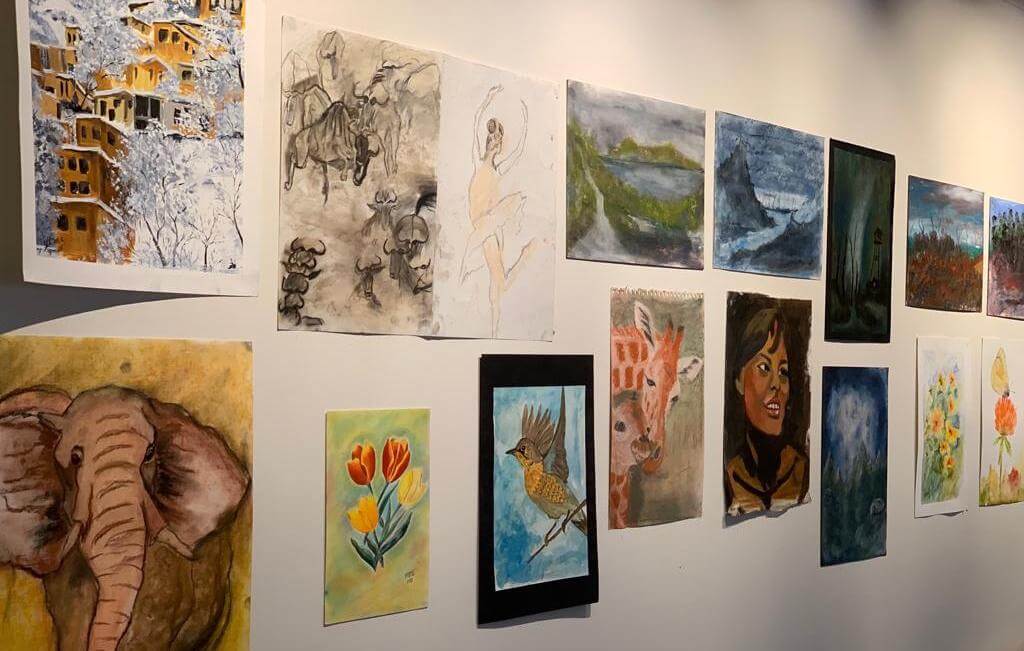 Welcome to New Art Studio, a unique therapeutic art studio in London for asylum seekers and refugees.
Our asylum seeker and refugee members have lost so much: having fled their homes in terror, they now face the punitive and punishing process of claiming asylum. This can take up to ten years, during which they are prohibited from working and are given the bare minimum of financial aid.
New Art Studio works to give relief from the effects of profound trauma during this 'limbo state'. Violence shatters one's sense of self and one's trust in others; when we have nothing, imagination is our only true place of freedom and autonomy.
"When we come our language is not good, going to doctors, finding a job, it's all difficult, we are not from here, how do I explain this? I know I have a home here [at the studio] and the barriers go."
Making art can be a profound way of connecting with others and with one's own experiences, enabling our members to express themselves through art and relate to each other.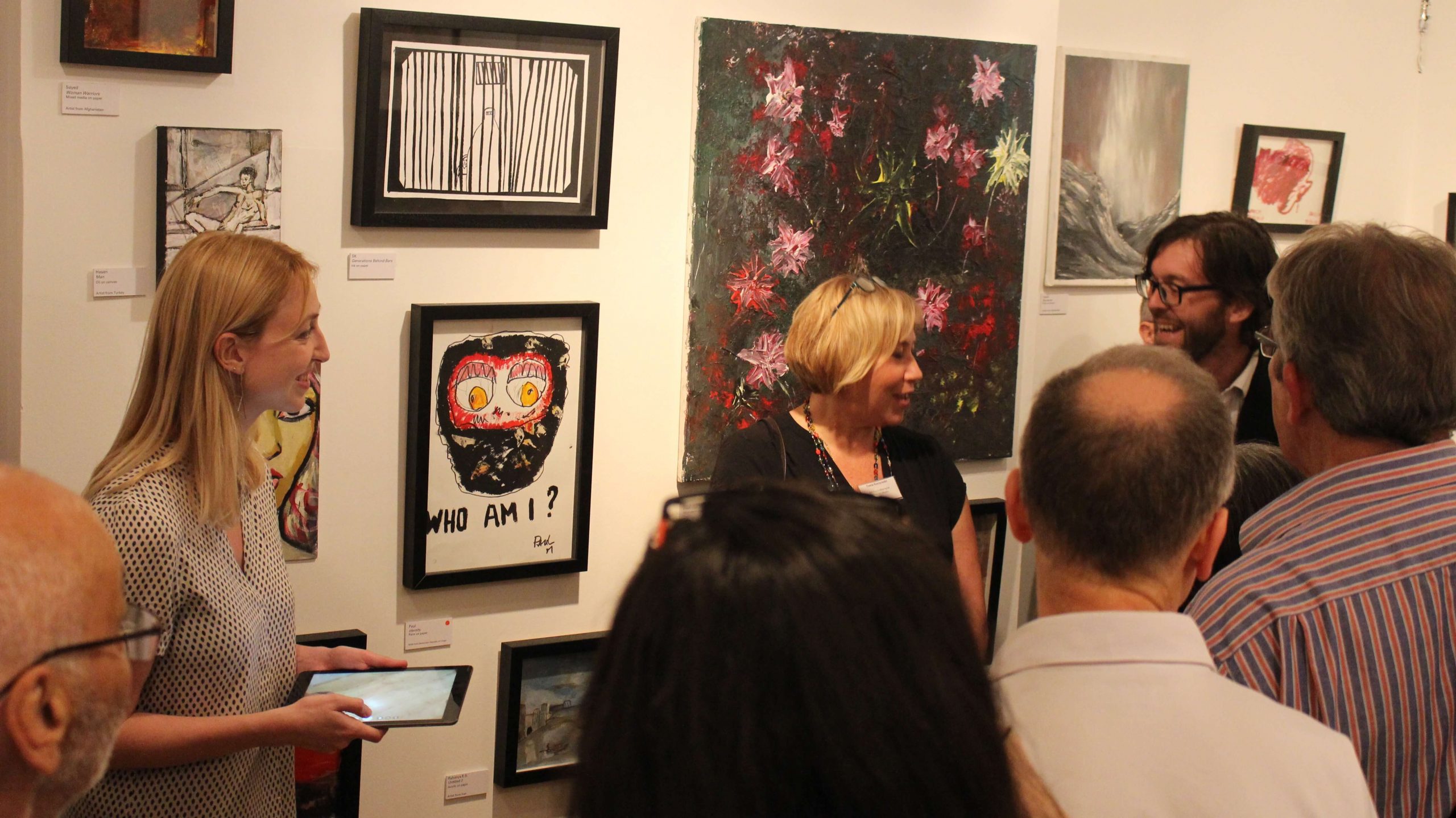 New Art Studio directly addresses the complex needs of asylum seekers and refugees by providing a therapeutic and social environment in which they feel safe. Each member's needs are specific and multi-faceted as recovery is not an easy path. We take a responsive, adaptive approach to helping every individual.
"I fly in my art, it's how I explain myself. I am lucky to come here. People are friendly and from around the world. There are no barriers in art. You choose the colour you want, the shape you want, no-one can tell you what to paint…"
We offer long term support and members typically attend the studio for extended periods to fully address their individual needs. The weekly nature of the studio creates routine and stability in lives otherwise governed by uncertainty. By reimbursing travel costs and providing all art materials and refreshments, we ensure that the most vulnerable from across London are able to access the service.
As well as art therapy, we also offer English classes and yoga workshops to our members. We hold annual exhibitions of members' artwork and engage with the public to increase awareness of refugees' experiences. We also work alongside other arts and refugee organisations, so do get in touch if you would like to collaborate!