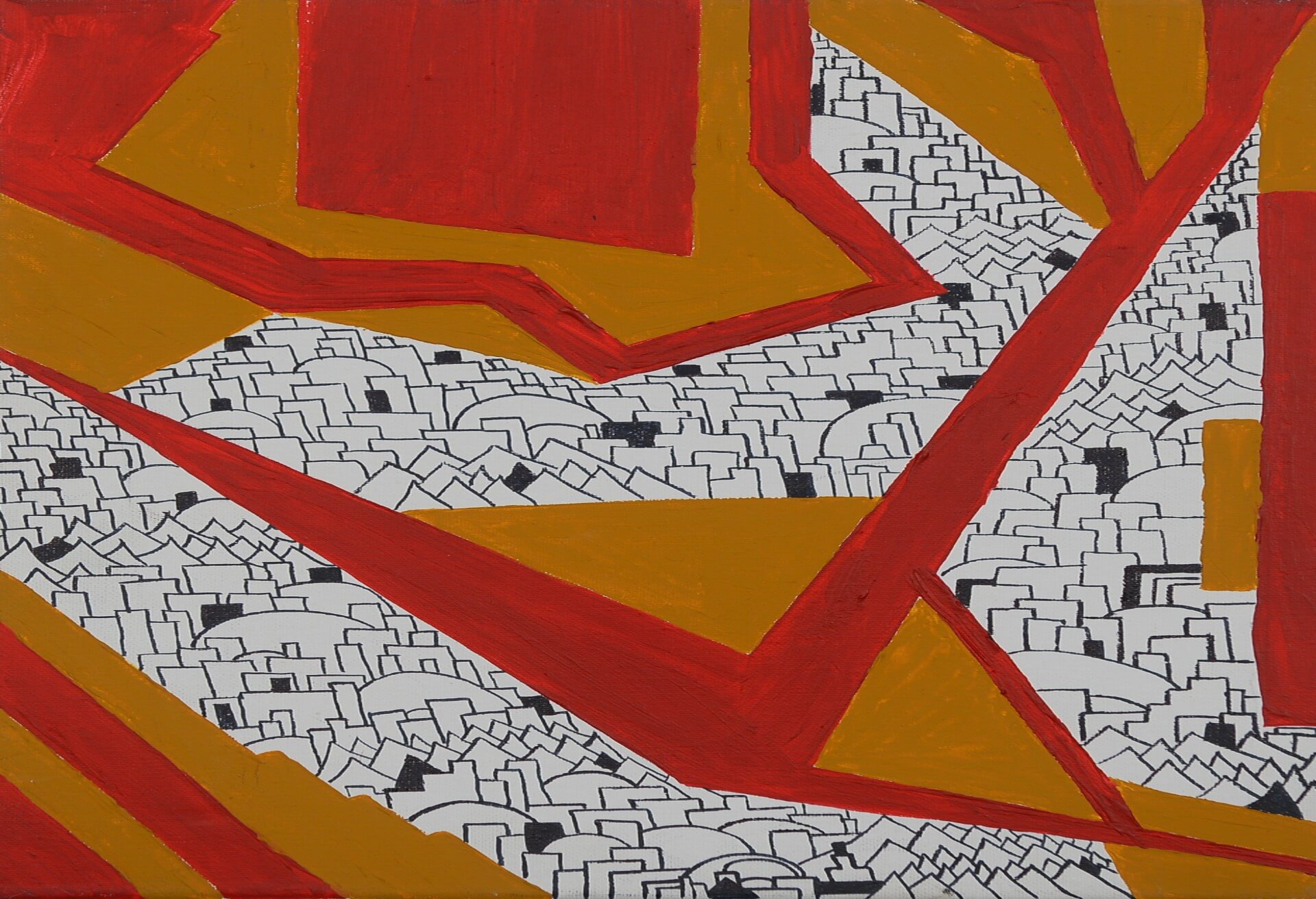 Earlier in the year, we asked our members about the impact coming to New Art Studio has had on their lives and what we could do to improve.
Now we have compiled the results into this evaluation report! Our members' feedback is vital to make sure we are always supporting them the best we can, and we are really pleased to hear that attending the studio has been such a positive experience for them.
Read the report below or, alternatively, New Art Studio Evaluation Report 2020.