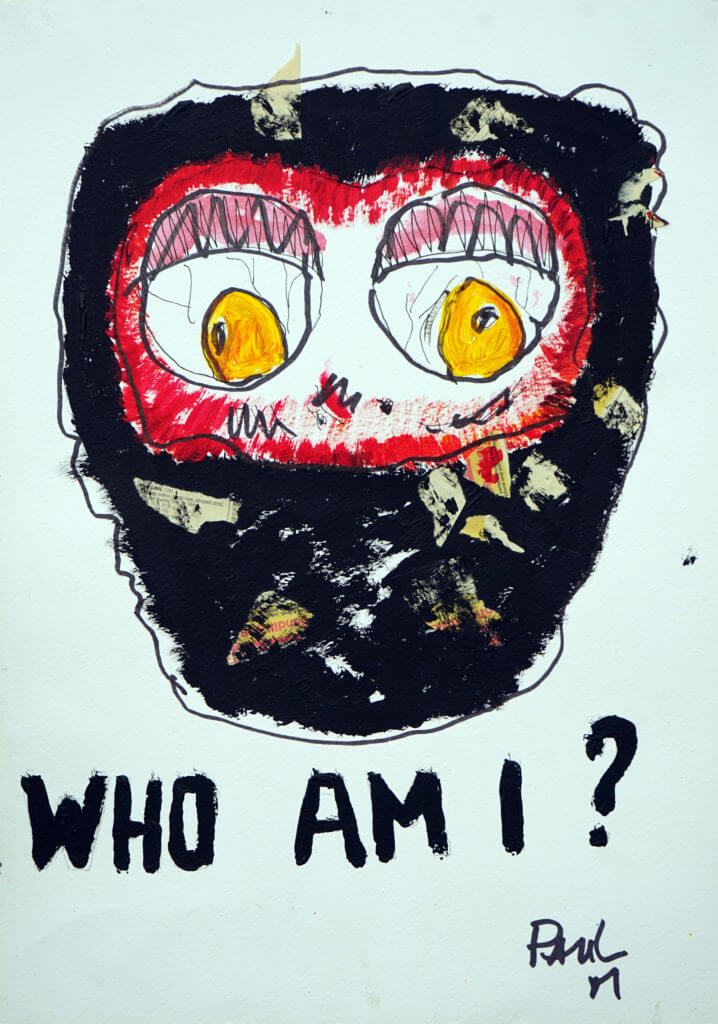 This week marks the publication of our director Tania Kaczynski's book all about New Art Studio, Who Am I?: The story of a London art studio for asylum seekers and refugees, with The History Press.
The book charts the studio's progress since 2014, whilst considering the power of art in addressing trauma and displacement and telling the personal narratives of some of our members. Here is the full synopsis…
When everything is lost, imagination is the only place of true freedom.
The New Art Studio, set up in 2014 by two art psychotherapists, is a unique space in London set up as a lifeline for refugees and asylum seekers to experience art therapy in a relaxed, informal atmosphere. With individual real-life stories and experiences recounted alongside the person's art, Who Am I? is a poignant look at the state of these dispossessed, and at how creating art can provide a last bastion of hope for those who have lost everything. As ideas and opinions on immigration are currently in the nation's psyche, Kaczynski's narrative and curated selection of the artists' works seek to dispel media myth about asylum seekers, explaining the real stories behind the headlines – stories of bravery, courage, loss and redemption.
Tania will be discussing the book on Robert Elms' BBC Radio London show on Monday 21st September – just tune in at 12.15pm! If you want to get hold of the book, it will be available from Waterstones, Foyles and Amazon, amongst others.