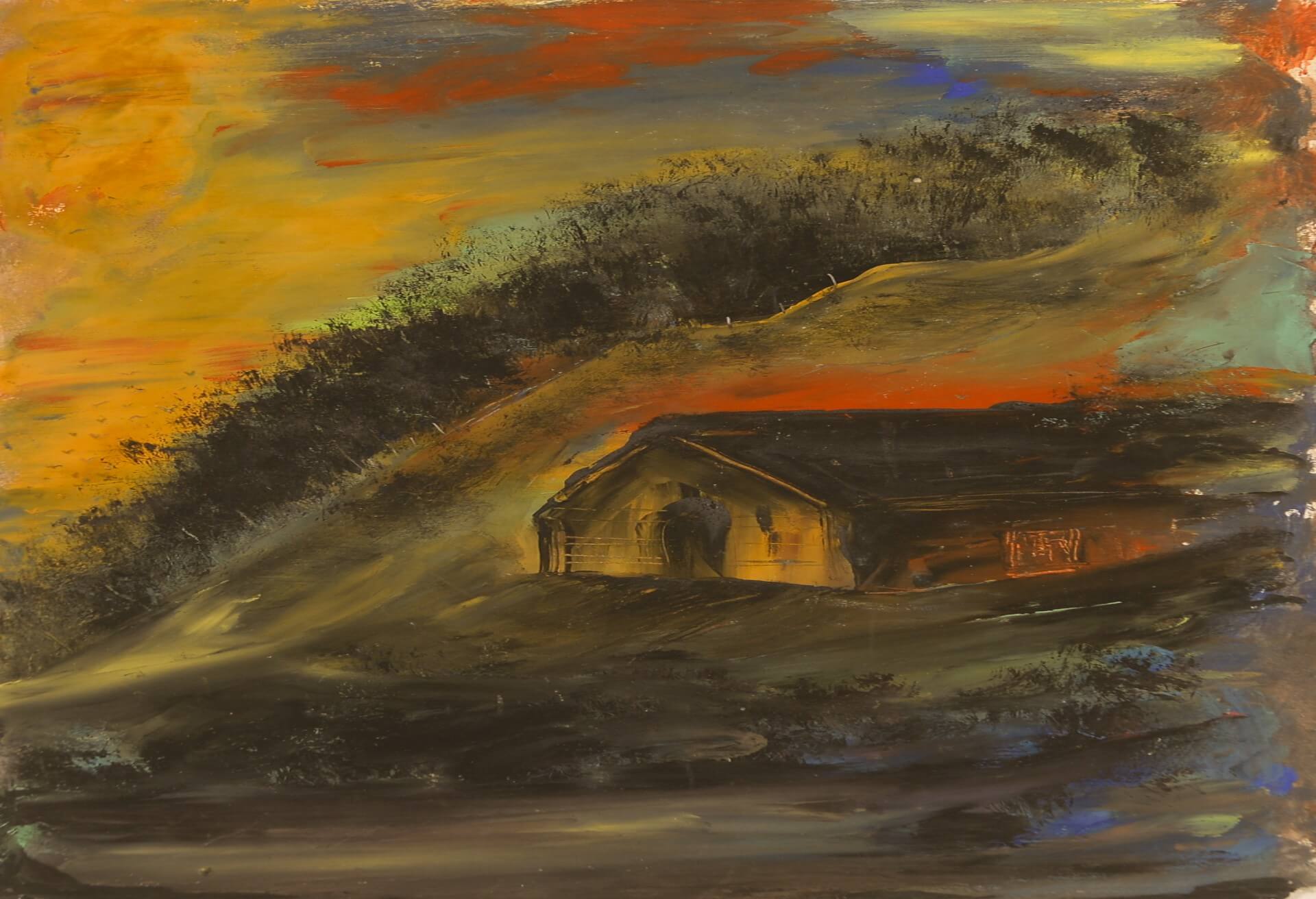 Stay at home means different things to each individual, depending on what your home is. For members of New Art Studio, staying at home is an extremely challenging request. Members may be living in NASS accommodation, in a tiny room sharing the house with strangers, or they may be in rooms in hostels. Many won't have access to outside space.
Despite their courage and resilience, they are suffering in isolation.
The power of New Art Studio lays in its mutual support and its creativity. We use our WhatsApp group to share pictures, thoughts and comments of the day. As the real studio is a lifeline for our members, in its absence, our online group has become an important place of connectivity and support.
The studio has survived many challenges, from lack of funds to lack of studio space, but we face challenges and adversity with hope and fortitude. In this vein we continue to hold the group together through making and sharing images. Despite our communal isolation, art still connects and contains overwhelming emotions.
The artwork produced during this time, is an extraordinary record of extraordinary times. We will be showing this work at our October exhibition at Islington Arts Factory.
Thank you for all your support, during this unprecedented time.
Long live New Art Studio!
~ Tania Kaczynski, co-founder and lead art therapist